Welcome to Milk Land Josi website
We are a leading producer of natural dairy products in Bulgaria and a leader in the category of processed and special cheeses.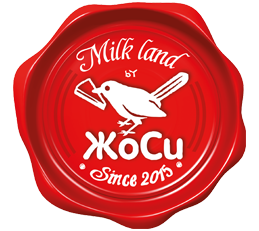 Products that are finding more and more space in the consumer basket.
Monica 871 is an innovative company on the market. We are the first company producing in Bulgaria:
- Ricotta
- Burrata
- Handmade yellow cheese
- Buffalo mozzarella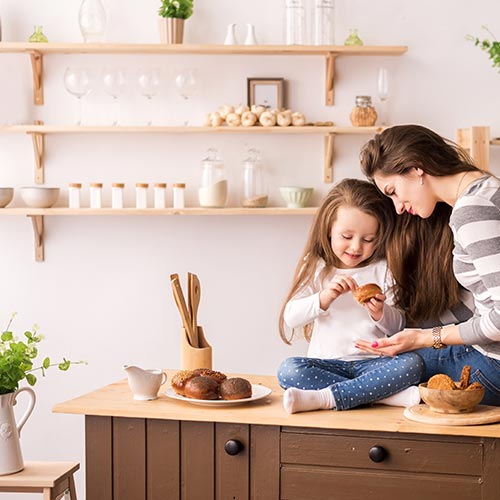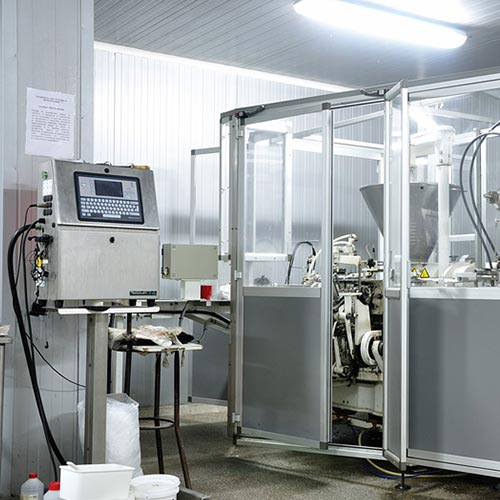 In 2017 we purchased production facilities for the production of mozzarella, melted cheeses, white cheeses and yellow cheeses.
The company has become the largest producer of:

- Mozzarella
- Melted and smoked cheeses and yellow cheeses
- Goats and Buffalos Yogurt in a jar
- Cheese grill